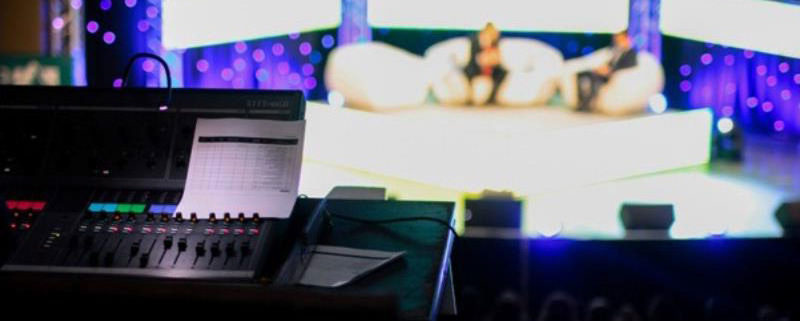 Dnevni list
By: Nermin Kaljača, Media Director, Direct Media Bosnia and Herzegovina
Although advertising in the region wasn't untouched by the crisis, the last four years have seen its growth as intense as its plunge during the crisis. The ascent was particularly evident in Slovenia, Serbia, and Macedonia.
TV is king!
Television holds biggest share in the media marketplace, making up more than 50% of the media landscape in every part of the region — with the exception of Montenegro. In Slovenia and Bosnia and Herzegovina, this share slides between 60% and 70%, while the share in Albania stands at a staggering 73%, as reported in the Direct Media communication system's annual analysis.
The television ratings in Albania and Bosnia and Herzegovina (more than five hours a day) make the region stand out when it comes to the average time spent in front of the TV screen. The European daily average for TV watching was somewhat under four hours.
TV shows and news in the lead
Bosnian, Macedonian, and Albanian populations watch TV series the most, while news programs are topping the lists of the most popular TV genres in Slovenia and Montenegro.