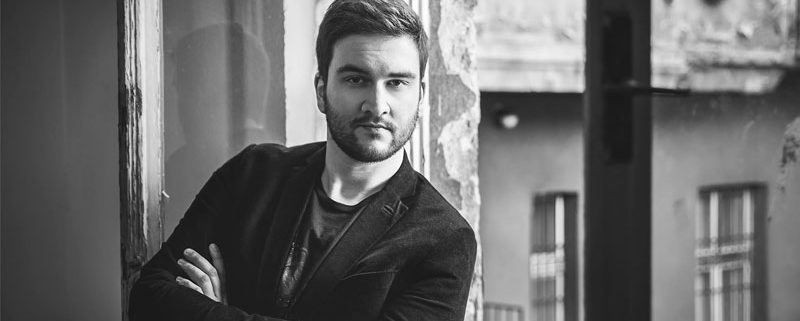 Original
By: Miladin Stojadinović, content specialist at Fusion Communications
How much?
Where can I get this?
HOW DARE YOU …?
Can I get a freebie? I'm the biggest fan!
This is theft!!!
When you're a big brand or company's community manager, after some time you inevitably develop tics triggered by messages like these. In the spirit of good business practice and in line with your job description, you have to reply each fan/user/customer politely and accurately, impeccable in playing the role of a thoughtful brand that's open to its followers. In the same way and with the same level of enthusiasm, you also answer questions that you believe are the dumbest in the world — and these can be REALLY many at times. The light at the end of the dark community tunnel is already on the horizon in the form of chatbots. But let's start from the basic definition …
Chatbots are a type of service/software that functions based on predefined rules or with the help of AI and that is integrated into a chat platform.
Their popularity and expansion are driven by the fact that the number of chat app users surpassed the number of social media users. And where there's audience — there's innovation.
To be clear, we're quite far from having long, emotional conversations with our operating systems that talk in the voice of Scarlett Johansson, but our Black Mirror future just might be closer than we think.
Chatbots will not only simplify the work of community managers everywhere by automating the answers to typical questions, but they'll also create more room for creatives to use chat platforms to develop incredible storytelling that will connect brands to customers even further in a more intimate online space, such as inbox.
One excellent example is the TV series Humans' second season promo. Instead of the usual overused promo tools, the story of Synths (man-like robots that develop human-like consciousness by way of AI) was rolled out on Facebook using an impressive inbox storytelling packed in standard experience with customer support.
The targeted series fans were seeing a Facebook ad purportedly by the company manufacturing these robots, informing them that they could report malfunctioning Synths via direct messaging. If you take the bait and send a direct message, Humans — using predefined questions and your potential answers — guides you through an exciting interaction with a customer support representative who "wakes up" while talking with you and begs you to help it escape from the company's customer support center. The visual elements (the company's premises blueprint showing potential exits) added to the story, which drove more than five million people to interact with the Facebook page.
The possibilities are endless and exciting. Not only can you filter fans through FAQs, but you can also allow them to pick their stories and next chapters in a Choose-Your-Own-Adventure style. Personalized adventures are hard to forget.
Should community managers be worried about the increasingly frequent use of chatbots? Absolutely not: No matter how much automation can help in the initial response time, entertainment, and instant delivery of exclusive information (this is a growingly popular method on celebrity accounts) — nothing can substitute the human touch.
In our market, chatbots are still being tried out for some basic marketing functions, but it's only a matter of time when the moment will come that a brand becomes daring enough to invest in a good chatbot idea and create a buzz in the region possibly followed by a creativity award.
Until that happens, can someone please help me get out of this customer service center? Please! Is there anyone out there? I need help …
Are you there?