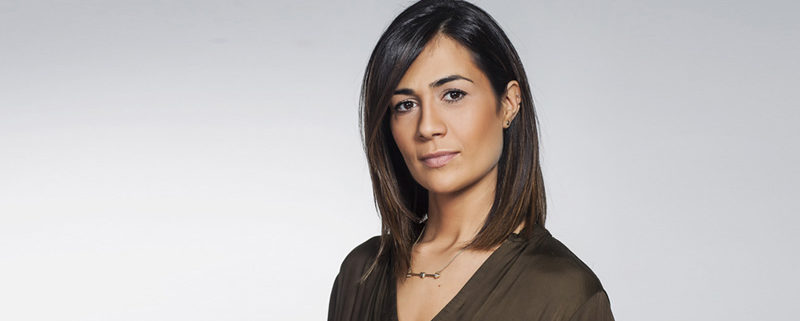 Marketing mreža
We asked the KAKTUS 2018 jury panel members about the best way to prepare the submission and what they will be paying the most attention to when evaluating the entries. Direct Media's Head of Creative Voljena Daničić had this to say …
This year's festival slogan is "Idea is nothing without execution." Can ideas "survive" without good execution?
Ideas without execution are just plain wrong. This is not an overstatement. A great idea with no great execution — that's just reprehensible. It's wasted both time and effort and essentially pointless, because the idea doesn't get to what it was there for in the first place.
Any tips for those who want to enter a submission for the awards? What's the best way to prepare the submission and what will you be paying the most attention to when evaluating the entries?
Great projects always make for great entries, not much wisdom to it. If you have something to say, I'm sure you don't have a problem with how to say it. If you indeed don't know how to say it, then your campaign most likely isn't worth of a Kaktus award. I'll be focusing on the bottom line. I'll also look at the overall impression. A campaign must have the beginning, the middle, and the end. It has to be a well-rounded story. One that is meaningful, rather than designed to win a festival award. Awards should be a consequence, not a goal — any campaign that took a step forward and created something concrete and applicable is a favorite of mine.
The KAKTUS 2018 contest is running through September 20, and you can find more information on www.kaktus.rs.