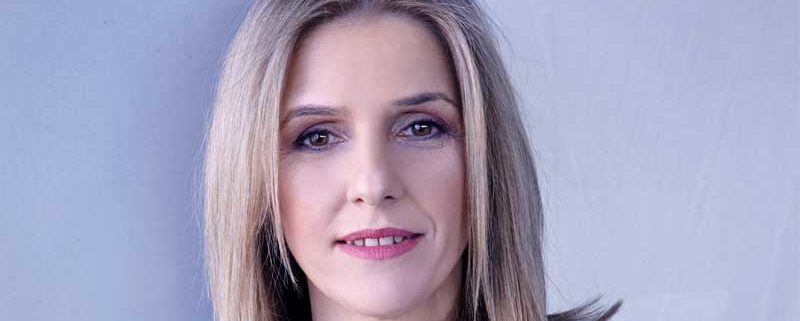 Direct Media
Marija Matić,  Data&Communications Director Direct Media Serbia and the 2017 Jury Member, says:
"In this category, a winner is expected to fully cover the category title. Therefore, I recommend that you tailor your application form specifically for this category (last year we had cases where agencies submitted the same text and presentation for different categories).
Most importantly, you have to emphasise the data which have been send and to indicate which industry and general tools and researches have been used to bring you to the key insight. Later on, you have to show how those insights have been used in the preparation and realisation of the campaign strategy itself, and, most important, which campaign results were achieved precisely because of the use of such an approach.
I would summarize briefly that this is a category that describes a "data driven" approach, whereby data analysis is expected to have an important value, especially if the data is owned by the company. You also have to show smart use of data during the campaign's realisation. At the same time, marketing and analytical approaches and terminology are expected from the applicants."