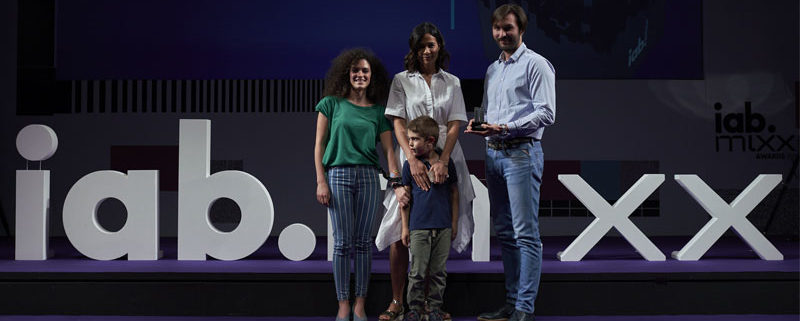 Direct Media
At the largest regional digital marketing conference, Digital Day under the slogan New Signal, Direct Media won IAB Mixx Awards in four categories.
"These awards are a confirmation that we not only recognize the trends of the digital age, but successfully apply and dictate them. In this way, Direct Media justifies its position as a leader and innovator in the field of communication and marketing and the trust of long-standing partners," said Jovan Stojanović, director of Direct Media Serbia.
The "Moja Kravica AR Bojanka" application made for Imlek in cooperation with Digital Mind and Leo Burnett won the Best Mobile award. The "DM Triangulate – Société Générale M Banking" campaign for Société Générale Bank, created in cooperation with Gemius, won the Best Direct Response and Lead Generation Campaign Award. "Moja Kravica Trougao" won the award for the Best Native Advertising campaign. The Imlek campaign was created by Direct Media, in cooperation with Leo Burnett Belgrade and Communis. The socially responsible campaign "Be safe" was awarded for the Best Social Community Building category. This campaign was developed by creative works of Direct Media for SPIKS in cooperation with We Are Production and Stefan Gajić.